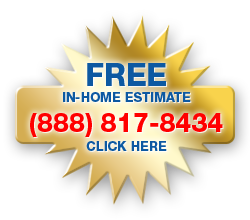 Recycling
Environmentally Friendly Remodeling
We are dedicated to responsible remodeling. That means we are environmentally conscious when it comes to the products, materials, and methods we use on your home remodeling project.
But our commitment doesn't stop when the job is completed. We recycle your old window glass and the old aluminum from your window frames and storm windows—and we are one of the only companies in the area that does that. Whatever materials we can recycle, we will!

We keep tabs on how much we're doing to make Cleveland a safer, healthier place to live. You can, too!